Carpet backing solutions available for customers around the world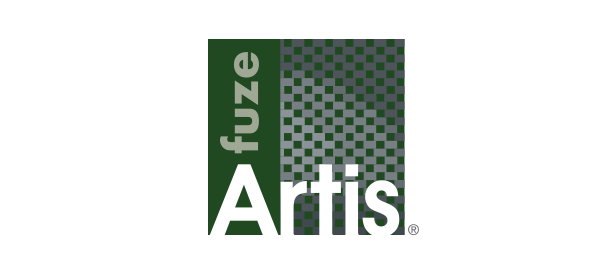 Artis® combines the form and function of a woven polyester primary backing versus the traditional spun-bond polyester backing.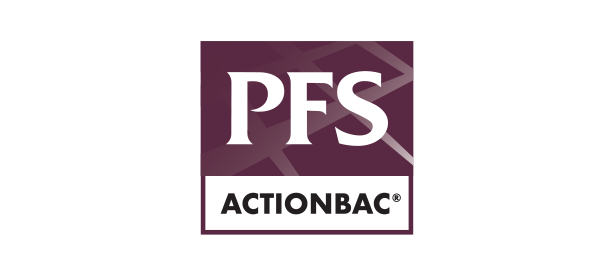 Moisture and stain resistant, Actionbac™ is crucial to extending the life of carpet due to dimensional stability.
This backing offers strength, moisture/mildew resistance and long-term durability which gives flexibility to a wide variety of tufted carpets.